Be Here
Whether you're seeking online shopping, financial services, public safety, or grooming, there are trusted establishments available. Amazon offers diverse products, Credit Union provides personalized financial assistance, PNC Bank offers comprehensive banking services, the Police Department ensures community safety, and the local barber shop offers grooming services. Trust these establishments to meet your specific needs effectively.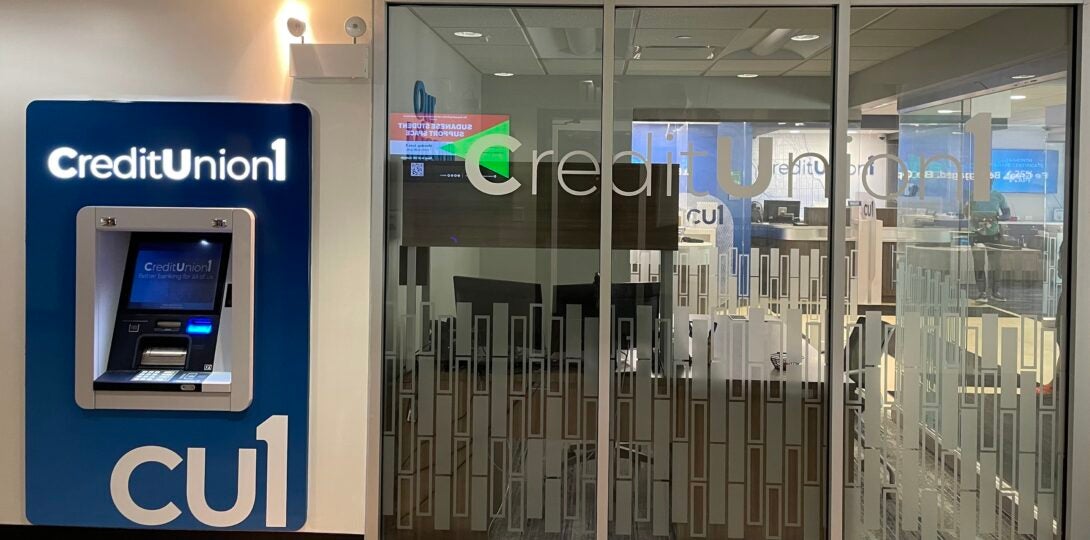 Open an account for personalized banking services that cater to your specific financial needs.
Website Link: https://www.creditunion1.org/
Regular Hours
Monday – Friday
9:00 am – 5:00 pm
Saturday – Sunday
Closed
Winter Break Hours
12/11/2023 – 1/7/2024
Monday – Friday
9:00 am – 7:00 pm
Saturday – Sunday
Closed
11/23/2023 Thursday – Thanksgiving Holiday
Closed
12/25/2023 Monday – Christmas
Closed
1/1/2024 Monday – New Year's
Closed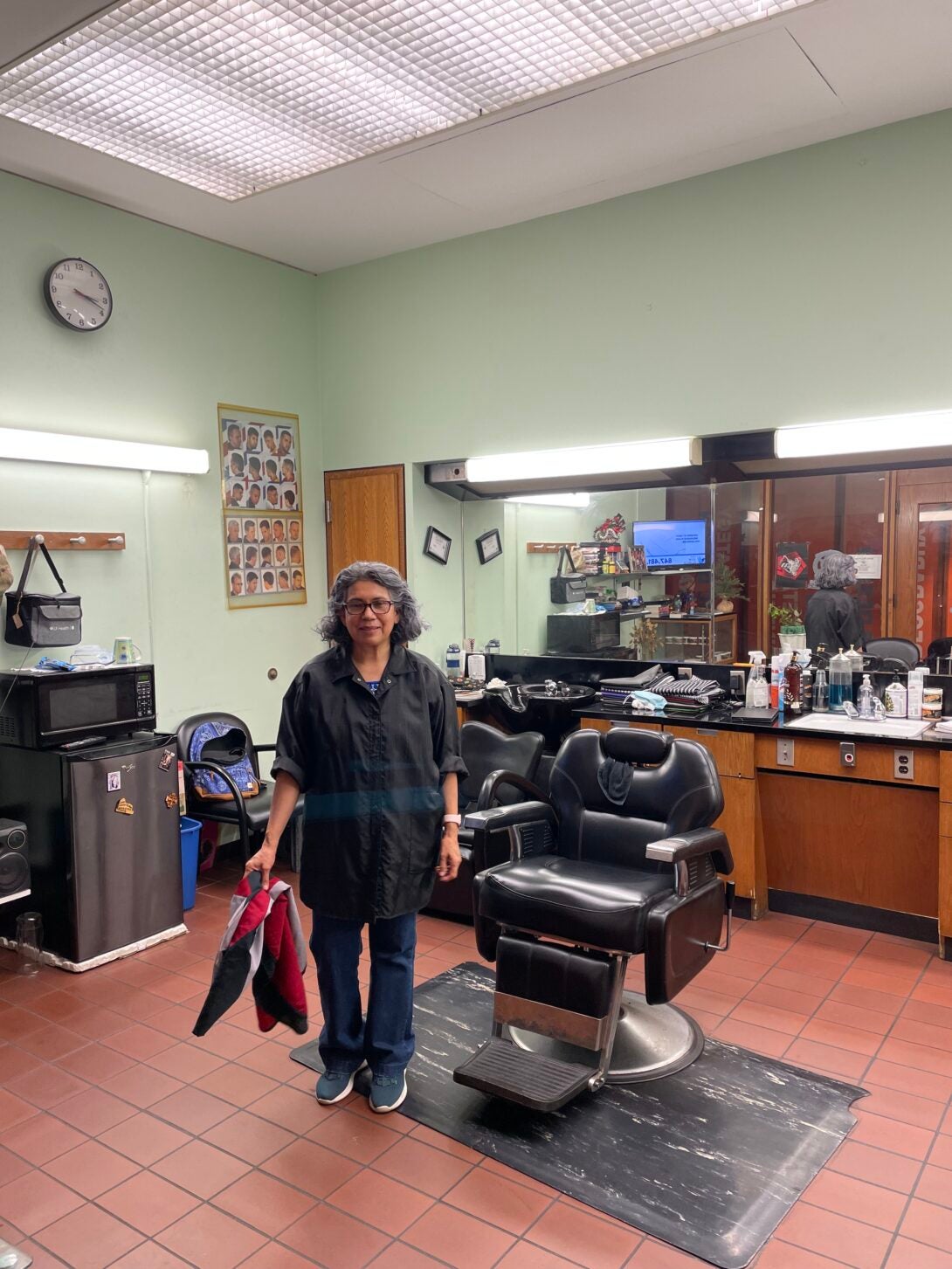 Visit our shop for expert haircuts and grooming services, provided by a skilled barber dedicated to delivering a fresh and stylish look.
Located on the 1st floor.
Cash or check only.
312-413-5255
Regular Hours
Monday – Friday
9:30 am – 5:30 pm
Saturday – Sunday
Closed